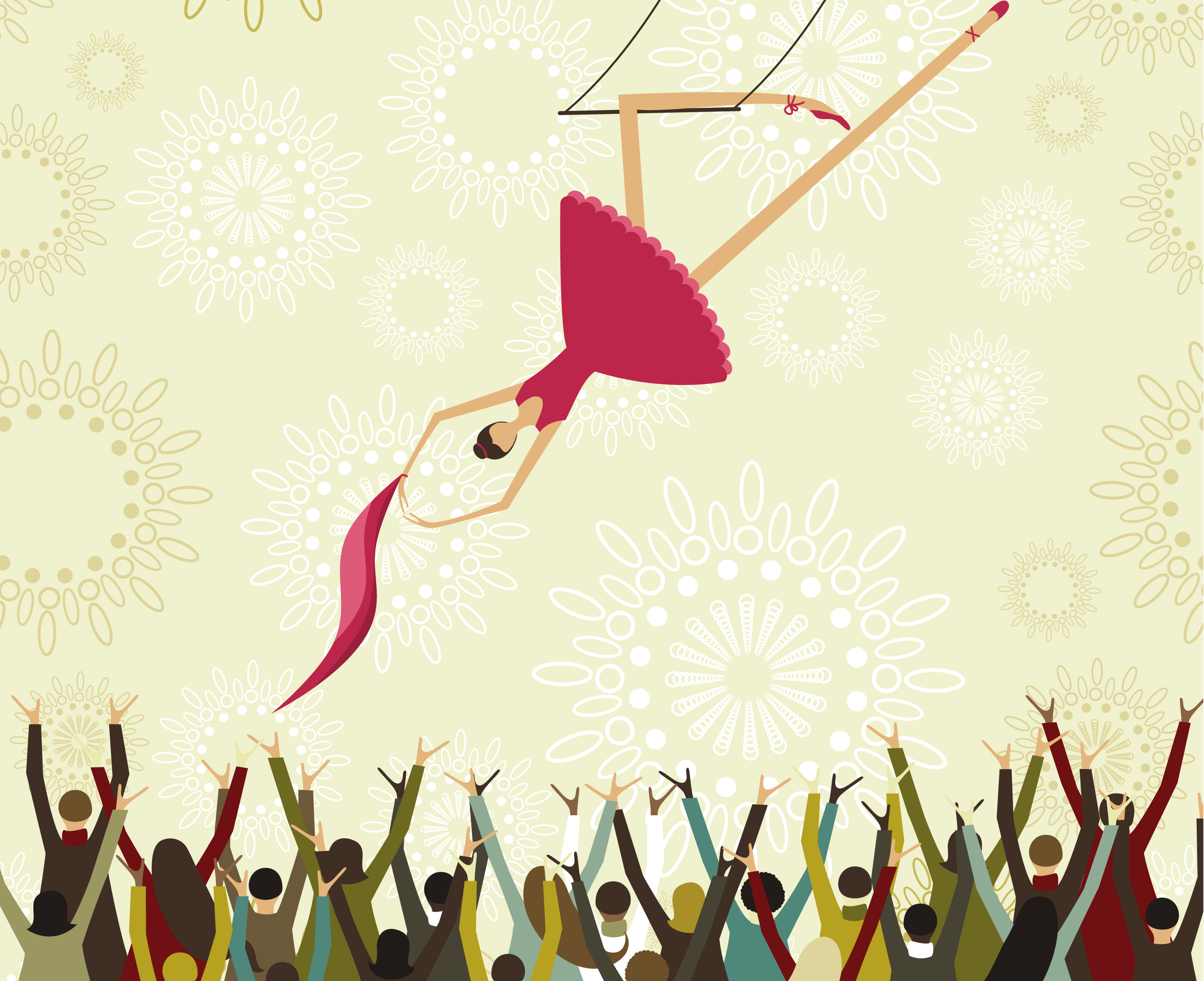 No surprise but research shows word of mouth—or recommendations made by others—is still the most effective way to win new customers. But exactly how do you influence or increase buzz? Here are five tactics that I have seen truly work for small businesses:
1. Remember to ask. Everyone is moving faster and faster so even the best of intentions are forgotten.  Whenever you get positive feedback or a compliment from a client:
Thank him or her, and let them know how your business relies on referrals and recommendations.
Ask them to write a review either on your site or a third party relevant review site, like Yelp.
Then ask if they can think of someone else who could benefit from your products or services.
2. Focus on Influencers. Trusted sources are more important than ever.  Some people are seen as unbiased "experts" for high quality reviews. Focus on these key influencers and you can win bunches of new clients. (For example, just last night I was looking to purchase a new pair of dance sneakers.  My Zumba teacher's blog was my go-to source for shoe recommendations.)
3. Track rating sites and services. "Approximately 72% of consumers surveyed said that they trust online reviews as much as personal recommendations. Another 52% were more likely to use a local business after reading positive online reviews." http://searchengineland.com/study-72-of-consumers-trust-online-reviews-as-much-as-personal-recommendations-114152 Track what is said about your company and quickly follow up with any comments, good and bad.  You cannot change a comment but your response shows you care and will show positive benefits in the long run.
4. Be Socially Sharable. Make sure that your blog, newsletter, website articles, etc. are all easily sharable across the social media networks that make sense for your business.
5. Create stories and fun facts. How do you make recommendations? Usually you give a great story demonstrating why the product/service is so great! Or you cite a "fun fact" like "this bag was featured in Oprah last month!". Splash these sharable bites across your website and social media to help your fans.
6. Add Ratings and Reviews to your site. "Done correctly, ratings and reviews deliver a significant increase in sales; one third of retailers reported an 11-20% overall increase in conversions as a result of adding reviews to their sites, while consumers are willing to pay up to 99% more for a 5-star rated product than for a 4-star rated product." http://mashable.com/2009/12/15/ratings-reviews/
How do you help generate more word of mouth? Share in the Comments section below.