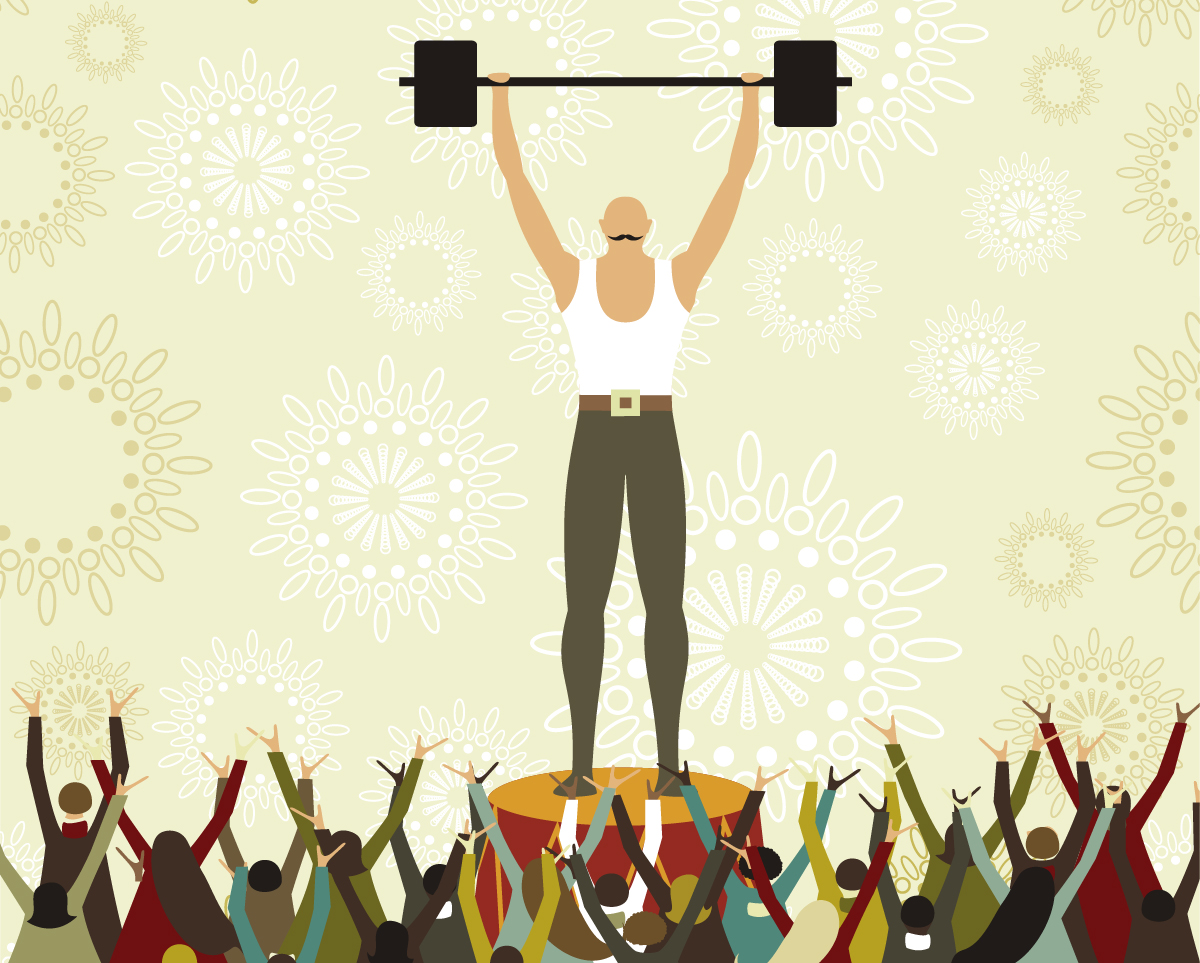 What is it really going to cost for that website refresh, or social media campaign or new direct sales push?  Last week I assembled some rates for marketing/sales services but your "total cost" (and total risk) for any project involves many other factors.  How much time will you and your staff need to spend?  How much time for the vendor to "get" your business?  Who will manage the project?  What unexpected expenses may sneak in? And in the end, will you get the results you had hoped for?
I have had many experiences as a vendor and buyer – some exceeding expectations and others I would prefer to forget. Here are seven tips (from my past stumbles and leaps) to increase your likelihood for a successful outcome:
State the end state. Be clear on what you want to see at the end of the project in terms of deliverables (like a website) and measurable business goals (increased website conversions).  While a service provider won't be able to guarantee end results, knowing your measures of success will get you all aligned on the same goal.

Create a big project…

A larger project (like writing blog posts for a year) is more attractive to any vendor and more likely to bring a better price quote and better response.

…But have smaller, well-defined phases.

Before committing to that 6 or 9 month contract, see if you can engage for a smaller project like a marketing audit, market research, or smaller geographical or product scope. You will reduce your risk with phased payments and checkpoints/escape points.
Get quotes from at least three providers. I find the best referrals are from other business owners who have directly worked with a vendor on a recent project.  While it is also wise to get and check out references, independent recommendations from your networking groups and other trusted sources (like your SCORE mentor) are the best sources.

Get it in writing.

The proposal process itself is a great indicator on the quality of the provider. Do you get quick, clear responses?  Was the proposal delivered on the date promised? Is the proposal clear on inputs (what you need to do) and outputs (what the vendor needs to provide)? Take your time and ask every question.

Track the milestones.

Once you have selected the vendor, log in all agreed milestones by date. This will ensure that you stay the course, even in the messiness of all the implementation details.

Do a post-mortem.

At the end of the project, look at what you have vis-à-vis your desired end state (see Tip 1).
Do you have any helpful tips in getting the most out of marketing/sales service providers? Share in the Comments below.