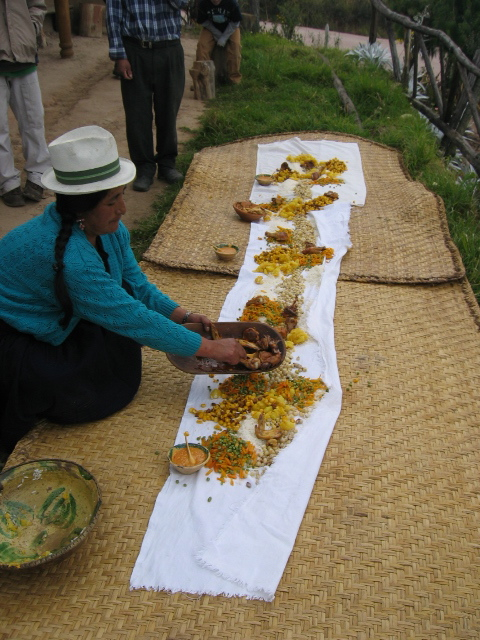 Just as investors can help new start-ups, donors enable important non-profits to continue their valuable work. Non-profits, therefore, can leverage some of the best practices used by entrepreneurs in attracting important sources of funding.
The point of creating a pitch deck is to serve several purposes:
To define the organization's identity
To sharpen the organization's core message
To hone in on and prioritize the most important market segments or sources of expertise, labor or funding.
While any founder can tell the story of their great work, the purpose of the pitch deck is to listen for what matters and identify core messages and then shape those messages to fit the audience.
Your Pitch Deck should not answer all possible questions, nor close a funding commitment right then. It is to open the targets' minds to your vision and get them engaged to know more.
You want to give enough information to grab their interest, but not too much as to overwhelm them or have your story lose clarity & focus.
The key takeaway points of your pitch deck should be able to stand alone, without your presentation.
Compelling pitch decks are concise, tell a story, are visual, 10-13 slides.
The first step is to understand your audience that may be Foundations, Grant Sources, Philanthropic Donors, Religious Organizations, Microfinance groups or Other Funding Sources. For each of these groups or individuals, list the following:
What are the problems they care about?
What are the goals of the foundation?
What is their process for allocating funds or resources?
What are the metrics they use to measure "success"?
For the individual you are speaking with, what could get an "aha" reaction?
What is the best "ask" for the meeting? (money, advice, information, introduction)
With these targets in mind, you should then create your Pitch Presentation that very simply contains slides with a Story/Headline, Photo or Chart (supporting the headline), and Notes or talking points (usually hidden or perhaps as a separate leave behind hand out.) Your slides should use the following outline:
Who is your organization? – This is a brief "elevator pitch" or a quick one-liner that combines your vision/product and the mission of your company. You want to keep it short and memorable.
What is the Problem/Challenge your organization Solves
Your Solution/Impact to Date with proof points – Show your timeline and milestones to date. Growth metrics are key at early stage so highlight press, partnerships, accolades, client success stories and/or testimonials.
What is your Vision for the Future?
Your plan to get to Future Vision
Why this can impact in a big way – any donor wants to feel their contribution will impact many or in a profound way.  Show how what you are doing (even if it is local and specific) can be expanded to help many, or create a long-term, sustainable improvement.
Funds and use of Proceeds: What is the Social Return on Investment?
Management Team: Illustrate Community Buy-in.  Note your exit strategy as leader to show how there will be lasting change beyond you.
How they can help or your "Ask"/Concrete next steps

Levels of Funding (what do they get in return)
Information
Visibility, Outreach
Connections
Once you have your initial pitch deck, you can "customize" for different audiences by swapping out of modifying key slides.  And after you meet with a few different people, you can upgrade the pitch based on what resonated and what seemed confusing or unimpressive.