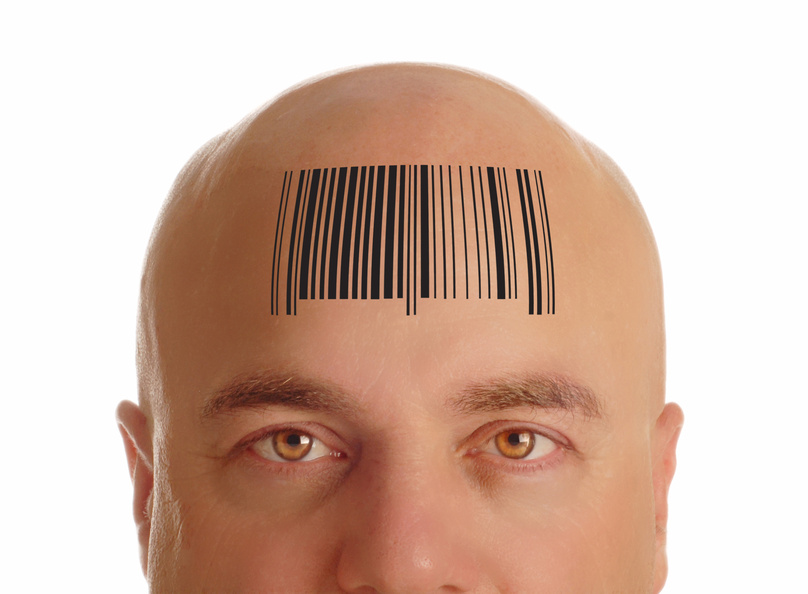 Attract More "A-Rated" Customers
In order to get better customers, you need to speak to better customers – to their needs, their questions, their values, their ways of communicating. You need to get personal — and very specific.  In our overcrowded, noisy world, better customers will only respond when called by name.
1)  Create Customer profiles. For input, use the "A-rated" clients from your Customer Rating exercise, Facebook/Social Media interactions and any customer survey work you may have done.  Articulate very detailed customer profiles for each group you want to attract. (For B2B customers think of specific buyers, not just companies.) Be creative (write, draw, film, record), but be very specific, assigning a name and even a picture. The following questions can guide the process:
What really counts?
What is their pain — fears, frustrations, things that get in the way?
What is their gain – wants/needs, aspirations?
What do they hear? Who do they listen to? Who has influence over their buying decisions?
What do they want to project outwardly?
What are their demographics? (age, gender, income, location, etc.)?
What are their psychographics (risk-takers or risk-adverse, traditional or seekers of new experiences)?
2)  Give these Customer Profiles to your writers and designers. Allow them to create a "voice" and imagery that will "speak" to these groups.
3)  Give these Customer Profiles to your sales team. Create sales scenarios and common prospect objections and responses based on these customer profiles.
4)  Upgrade your customer communications. Do your website text and photos reflect your customer profiles? Do your email newsletters and social media exchanges reflect important areas of pain or gain? Do your packages make buying easy and obvious for them?
And finally, don't be afraid that you will be limiting sales and opportunities. Instead you are focused on those A-rated customers who will help you grow.
Do you agree? Comment below.