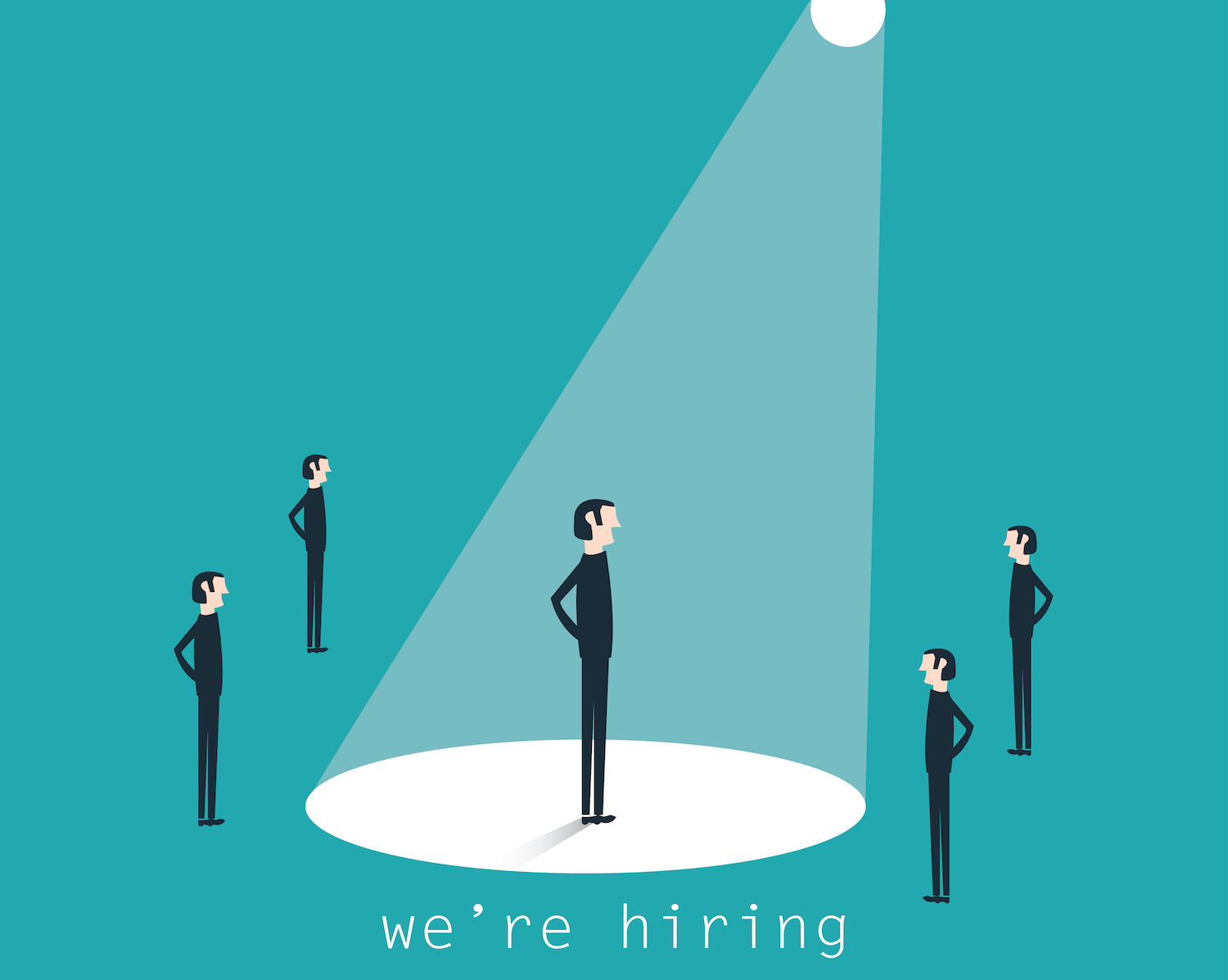 A few well-placed PR placements can catapult a small business product or service from obscurity to success. But the return on investment for a public relations campaign varies greatly. Any PR professional (whether a firm or individual freelancer) needs at least three months to work media contacts. At the end of even several months there may be little traction or pick-up, or media commitments can be drowned out by a news story that breaks that same day.
There are no guarantees with public relations but a well-thought out campaign plan and search for the right PR professional highly increases your chance of success. The first step is to reach out to your professional network for recommendations on qualified PR firms that have experience and contacts in your target industries. Once you have a list of candidates, the following is a template for soliciting proposals:
Campaign Objectives
Create context by describing the overall marketing campaign and company goals. What do you ideally want to accomplish? Some examples are:
Build overall awareness of your company (include how you will measure this).
Support an integrated marketing program (include descriptions of ads, emails, etc for the other parts of the overall campaign).
Gain attendance at an event.
Announce a new breakthrough in product design or technology
Target Audiences and Stakeholders
Who are the audiences you wish to reach? Existing clients or industries where you are known? New prospects in new markets? Investors? Overall community/political groups where you wish to build good will? Marketing or supplier partners? Be as specific as possible.
Goals
What are the key messages you wish to convey?
What other marketing channels/campaigns need to be integrated?
How many placements do you hope to gain and in which types of media outlets? Do you prefer online (bloggers) or conventional media (TV, radio, print)?
List ideal target publications or outlets.
State how you measure reach and awareness and how success will be determined. Create clear messaging that will be appealing to media and be associated with the SCORE brand. Integrate that message across all marketing channels for a year-long campaign.
Scope of Work
National coverage, targeted local market coverage or a mix?
Specific industry or trade coverage
Integration with social media
What aspects will be done or supported by in-house staff? Do you have existing contacts/relationships you can leverage?
Dates of campaign
Agency Selection Criteria

List the criteria you will use to evaluate and select the firm. Examples include:
Responsiveness to requests

Understands target industry

Media placement, quality and quantity

Business/trade media coverage

Access to influential people in media and government

Creativity

Meets deadlines, keeps promises

Client service

Measures results

Dedicated staff assigned to project; team size

Recent relevant media placements

Client References
Process of Evaluation (Timeline)
Deadline for submission of RFP or response to this proposal
Dates when questions can be directed based on RFPs
Date when first round list of candidates is selected
Date for presentation to owner of ideas
Final selection
Date when work will commence
 Outline for Request for Proposal
Agency Proposals should include the following:
Agency Overview — Please describe your agency, services and any specializations. What makes your company uniquely qualified for this project?
Client List — Please provide a current client list with 2-3 references.  Please list some recent successful placements. Are you currently working for any clients that may be competitors?
Account Team — Describe the account team with brief bios.  What are the roles of each person? Who is the main contact? Who would be responsible for managing timelines and budgets?
Industry Experience — Specifically cite your experience within our target market. List relevant client case studies, media contacts and other relationships.
Project Approach — What is your plan to reach the goals stated above? Please state timelines, assumptions and budget. Please also state the time and support needed from our company.
Budget — What are your costs and how will the budget be allocated among different parts of the project.  What are your payment requirements? What extra materials/services may be billed on top pf your estimate. When working wth other vendors, what is your mark-up?