Jeanne Rossomme
Jeanne Rossomme is the founder of RoadMap.  Jeanne is a lover of customer analytics and stories to generate insights and measure progress.
Jeanne has worked with fast growing tech firms, solid mid-sized companies and mission-driven organizations.  She has worked with SaaS companies such as WealthEngine and The Scramble to define key metrics and the marketing program levers to move them. She loves working with the CEO"s vision into action and results.
In addition to client projects, Jeanne writes and presents on various business success topics sponsored by larger organizations (SCORE, Chubb Insurance, SunTrust Bank, Google, American Express Open, and various industry associations). She is a national blogger for SCORE, and in 2012 published "The Secret of Getting Better Customers".
Prior to founding RoadMap, Jeanne held a variety of key marketing positions at DuPont and General Electric. Jeanne holds an MBA from the Wharton School at the University of Pennsylvania and a Bachelor of Science in Mathematics from the University of Texas at Austin. She has published articles on marketing strategy and research in the California Management Review as well as academic marketing journals and textbooks.
When Jeanne is not helping clients, she's cooking for a crowd, trying out a new dance and tracking the men in her life (3 sons, husband and brother).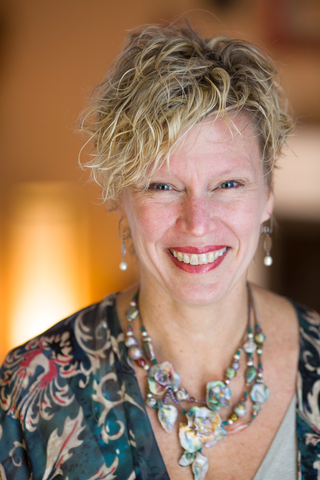 What Jeanne is reading…
"Anything Is Possible" – Elizabeth Strout