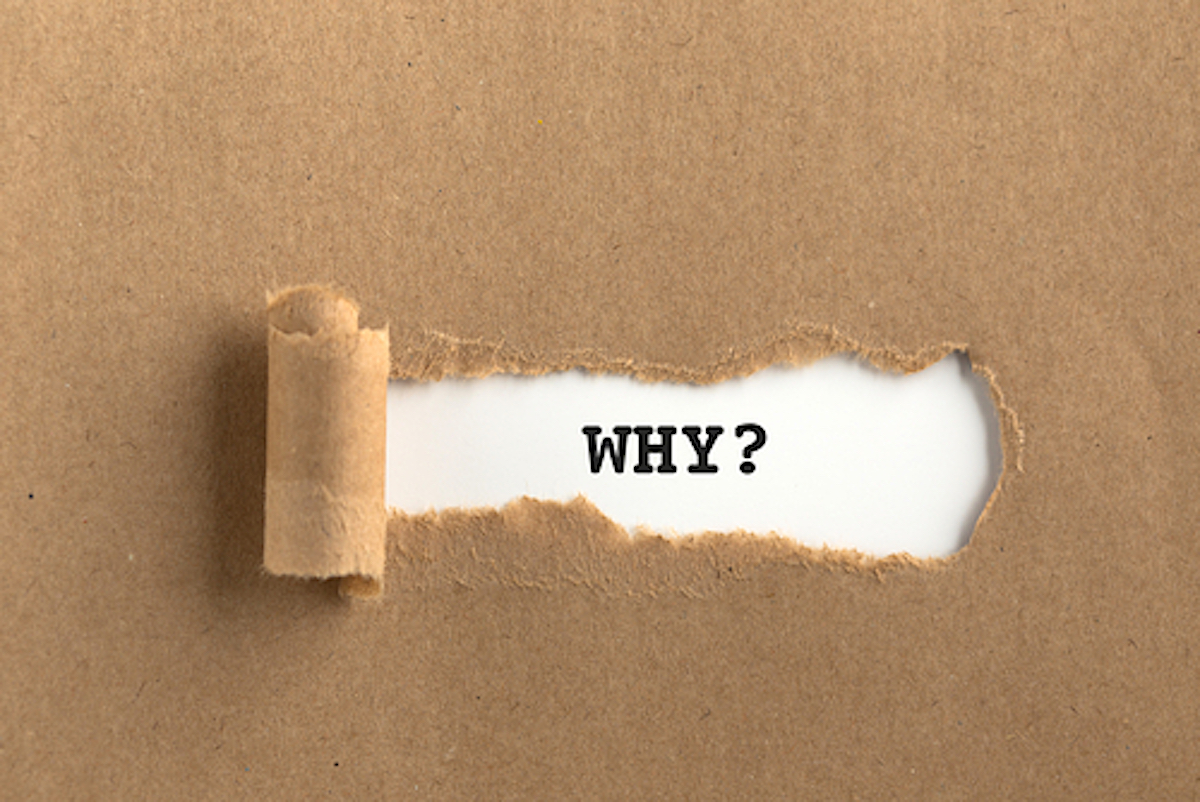 A few weeks ago I shared a coffee with Hal Shelton, SCORE mentor and one of the wisest people I know.  The conversation shifted to business plans – why they are important… and why they rarely get done.
Hal looked at me and asked, "Do you know what I always advise as the most important page of your business plan?"  (Coming from a deep background in finance, I was expecting Hal to emphasize the profit & loss statement, sales forecast or even cash flow.)
"The owner's biography. Any investor has to first believe in the owner, his training, his experience, his vision, his commitment. The rest is just the nitty-gritty details."
Interestingly I find with every website analysis I do for clients, the "About Us" page is usually the first or second most visited page. So what makes a good business biography?:
Weave the important "whys" into your text:

Why did your start the business? What was your dream? How did it evolve?
What do you support? What are you against?
What are you proud of and why?

Include the important highlights of your background:

What unique skills and experience do you bring as owner?
What outside, independent "credibility" markers illustrate your expertise? (formal education, years of experience, prior work with well-known companies, past clients, awards…)

Who's on your team to fill in the holes, and support clients?
What products or processes are the hallmarks of your company?
Use real photos of you and your staff – no stock photos or avatars!
Write from the heart, not from your head. This is less a resume and more a reflection of your personality, beliefs, passion and experiences.
Have a good example? Share your biography or About Us page below.