We are your guide, your resource
Trusted Strategic Advisor. We often act as a confidante for the CEO or Leader with an outside, independent perspective.
Objective Listener. We take in all voices: customers, staff, partners, investors and leaders. We then design a process so that all work together while contributing diverse opinions.
Good Problem Solver.  We believe in data, both numbers and stories. With you, we anchor on your key growth metrics so decisions are grounded in feedback that matters.
Collaborative Expert.  We bring in years of experience in Strategy, Business and Marketing with organizations small and large, non-profit and for-profit. We work with your partners and can bring in outside expertise as needed.
Integrity.  We really care and want to help you move the needle – if we don't see how we can help, we won't do it.
Business empathy. We have been there and we want to help you.
Strategy to Action Connector. Our work is not done until your team has a roadmap with key milestones, responsible person and a managing process for getting work done.
Meet the team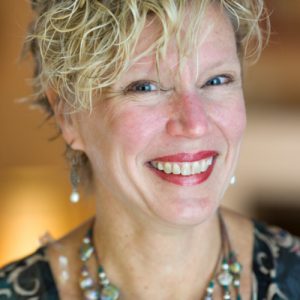 Jeanne Rossomme, founder of RoadMap, uses her twenty years of marketing know-how to help small business owners reach their goals. Before "crossing over" to the exciting and fulfilling world of entrepreneurs, she held a variety of marketing positions with DuPont and General Electric in both the U.S. and Mexico. She is grateful for the big experience, big budgets and warm camaraderie of those years.  Learn more about Jeanne.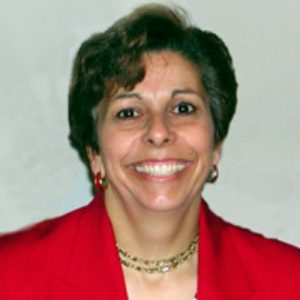 Patricia N. Debski has the unique combination of being a great listener… and a driver.  She loves to empower teams toward a common goal and make change happen. She loves to make complex things organized, find the central theme in diverse viewpoints, and articulate strategy in a way that actions can be identified and executed.  Learn more about Patricia.