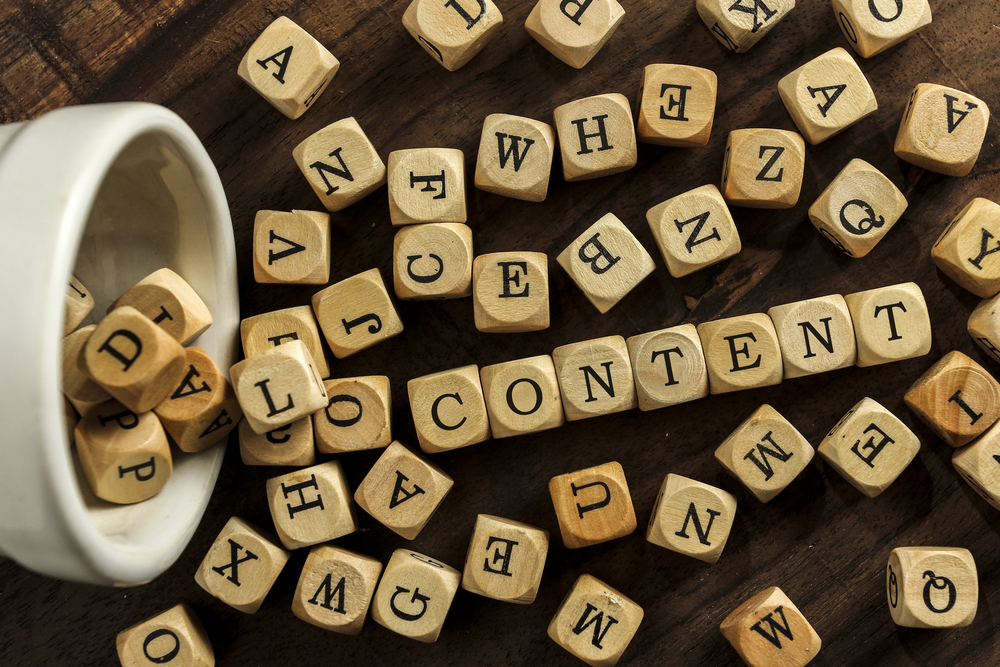 Blogging is useful but also time consuming. Many owners do not have the time (or the writing skills) to consistently publish new content on a weekly basis. Outsourcing or hiring out this marketing task is often an attractive idea.
But you can never completely hand over your company blog to an outsider, or even an employee. Your blog is the hub for your communications strategy. You, as owner, want to ensure that you drive the vision and the approval for what is published.
The following is a template for an RFP (Request for Proposal) to solicit proposals and pricing for blog writing. You can use this structure to hire outside professionals or as a job description for an internal staff member. Either way, this template will ensure that your blog is consistent and effective across multiple writers and over time.
Client Background: Give a brief background of your company, main products/services, and descriptions of target clients. State if and how you have created the blog articles to date and provide a link to your company website.
Project Objectives:
State your communications objectives for your blog. Do you want to inform? Establish your company as a thought leader? Focus on interaction?
What are the key messages that you want to come through in the articles?
How will you measure success?
Project Scope:
What is the frequency and length expected for the articles? (Example: weekly articles of 300-500 words in length.)
What is the process for article drafts and approvals? (Example: The writer will be given an editorial calendar with topical themes for the month. The writer will be given the theme, keywords/keyword phrases for SEO and content resources.)
How many drafts/revisions? (Example: Each article will have at most two drafts: an original and one revision.)
Project Timing: What is the timing for article submission and approval? Can articles be submitted in batches? Are articles time-sensitive (tied to current news events), and therefore unable to be written in advance?
Pricing: What is the contract length? (Example: Please provide your pricing for the project as outlined assuming a one-year project.) Pricing will vary by the size of the project and the experience/expertise required.
Proposal Timing: Give a deadline (typically a few weeks) for submission of a writing sample and pricing.
Selection Process: Request a sample article (see next point) of the actual length and topic that you will use in your blog. This allows you to truly compare the styles and expertise of different writers.
Sample Writing Topic:
Length and Location: Length in words and where the article would be published (online blog, print article, combination).
Key communications objective: What is the main point this article should communicate?
Audience: Describe the target reader.
Source Material: Provide links or attachments to articles, research, case studies, news articles, etc. that can be used as the basis for the article content.
Style: If you wish to have a certain style or personality (Casual, scholarly, etc.) provide a link or attachment of an example.
Do you contract out your blog? Any tips to share?