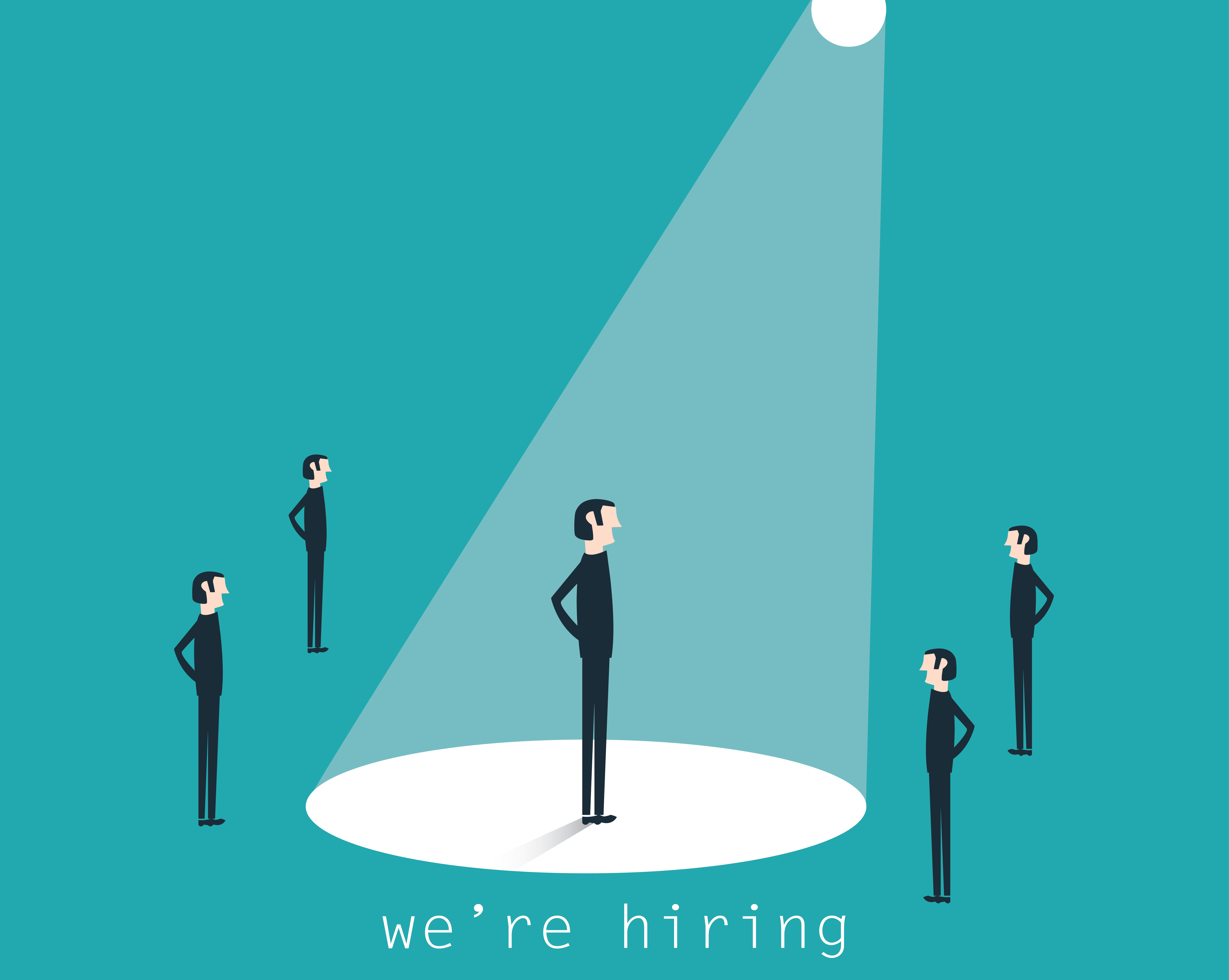 Last post I cited the goal of spending two hours per day in marketing and sales activities. But which specific activities are most important for you to focus on as owner, and which are better delegated or automated? A recent studyfound that owners claim to spend 50% of their time on administration and sales logistics. With a little upfront planning, many of these time draining tasks can easily be delegated to an assistant or automated. Here are my top picks:
Blog posts and newsletters. Unfortunately most blogs and newsletters are published "when there is free time" — which is rarely. Work with a writer to set up an editorial calendar and an interview schedule. In one batch project your writer can create and schedule blog posts, newsletters (with links to the blog posts), Facebook posts and Tweets (linking back to these same blog posts). You will then have a communications system in place so you are freed for focused follow-up with growth clients and partners.
Setting up Sales Calls. Hire a sales assistant to set up appointments with prospects, customers, and partners. Not only will you save time, your company will give an efficient, professional first impression.
Researching Prospects and Customers. Before any sales or customer call, have an assistant pull a standard search on any recent developments, customer service issues and purchases. You will then be prepared and focused on the needs of that client/prospect.
Following Up on Sales Calls. The study above also found that owners on average spend 14% of their time following up on information (forwarding e-mails or calling to confirm if a communication was received) and

managing

unwanted communications such as spam e-mails or unsolicited phone calls. Set up a list of common responses to email and other inquiries and delegate to an assistant.
Preparing Key Selling Documents. Rather than creating custom proposals and sales letters for each prospect, work with a marketing person to create templates for key sales documents used from the beginning to end of the sales process. Introductory letters, product/service descriptions, engagement letters, proposals and pitches can be professionally created. You save loads of time and are assured of a quality, consistent message across clients and sales people.
What marketing and sales tasks do you delegate? Share in the Comments section below.